Members Gain Free Access to 10+ Professional Development Events Each Year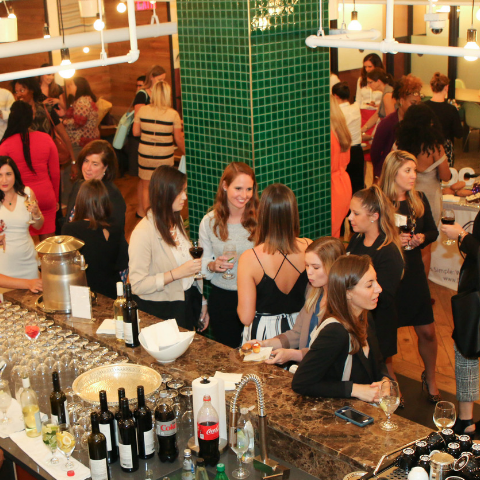 The Emerging Leaders Awards is a special accolade for young women active within the communications field who have made a significant impact on the industry.
Learn more
Washington PR Woman of the Year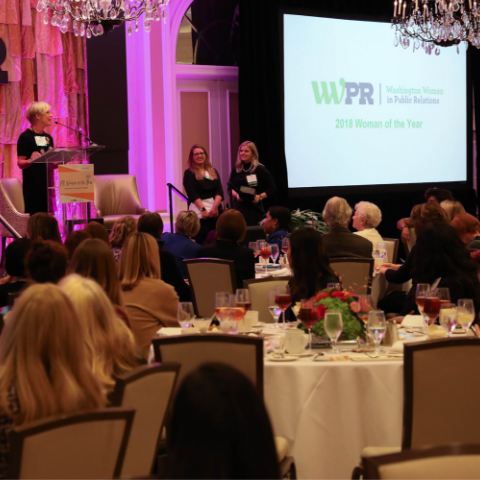 The Washington PR Woman of the Year award honors the most talented women in the industry. The event celebrates the achievements of the honorees.
Woman of the Year
Crisis communications guru Julie Parker took the WWPR events virtual stage at the end of last month to share her advice on effectively responding to negative remarks on social media. Julie is the founder of Julie Parker Communications, with her background including...