Connect and Learn with Industry Leaders
WWPR Woman of the Year Award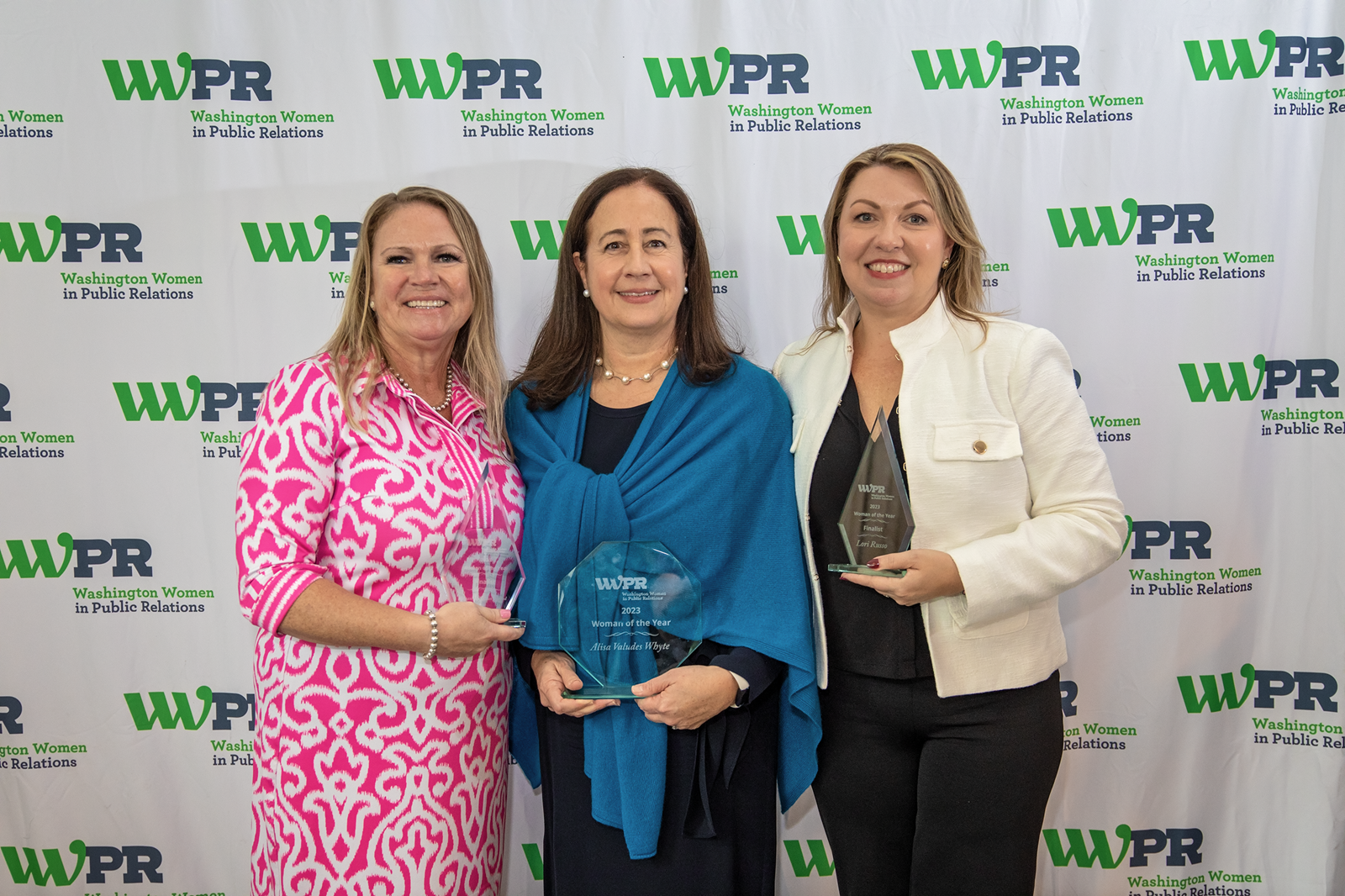 Congratulations to our Woman of the Year 2023: Alisa Valudes Whyte, CEO and Senior Partner, Merritt Group. Learn more about our winner and our amazing finalists.  
Get Involved with the Community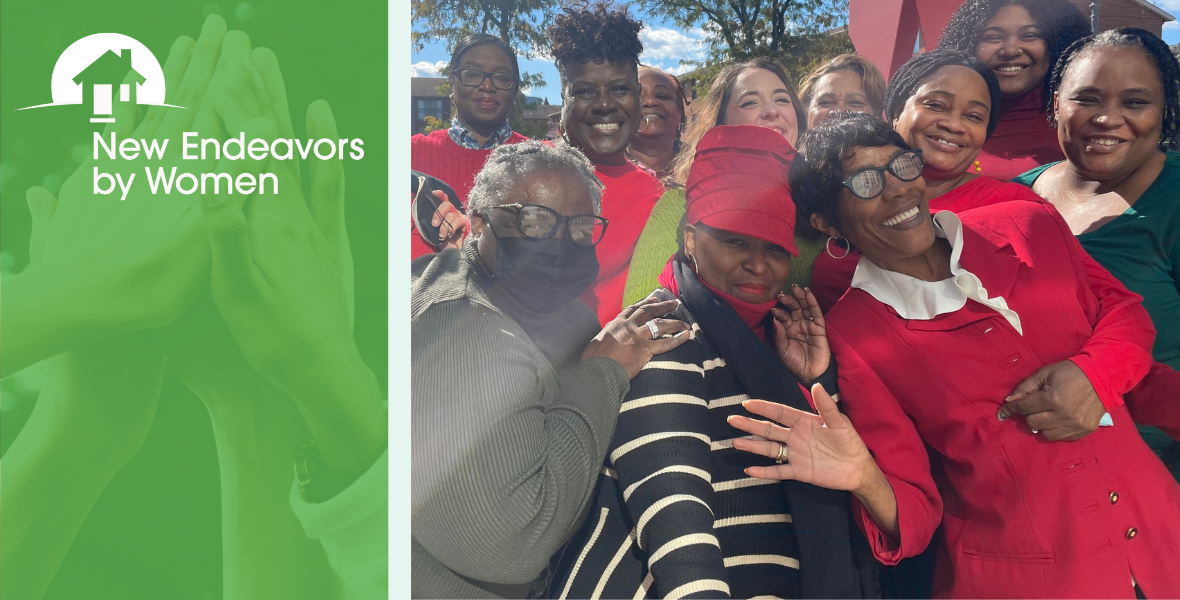 WWPR's Pro Bono Committee was first established in 1992 as a means to give back to the community by providing communications and marketing support.