Learn more about our professional development and premier events.
Get Access to Our Professional Development and Networking Events! For Less than $100 a Year, Register to Be a Part of Washington Women in PR:
Professional Development Events

Participate in our 10+ professional development events per year for free with your WWPR membership.
Emerging Leaders Award
The Emerging Leaders Awards is a special accolade for young women active within the communications field who have made a significant impact on the industry.
Nominations for the 2018 Emerging Leaders Awards are now open! Learn more
Washington PR Woman of the Year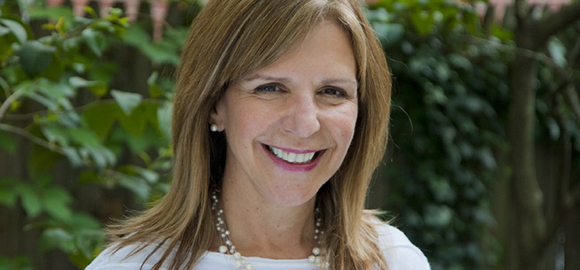 The Washington PR Woman of the Year award honors the most talented women in the industry. The event celebrates the achievements of the honorees.
Nominations for the 2018 Woman of the Year Awards are not open.
Learn more
Missed an Event?
Stay up to date on our latest events and industry news.
If you popped into the Sitar Arts Center this week, you'd witness a whirl of creative activity: from dance to digital design. That's because for the past four weeks, Camp Sitar has been in full swing. Take a look at Sitar's video from the first week of camp and you'll...
Our Sponsors Make It Happen