Members Gain Free Access to 10+ Professional Development Events Each Year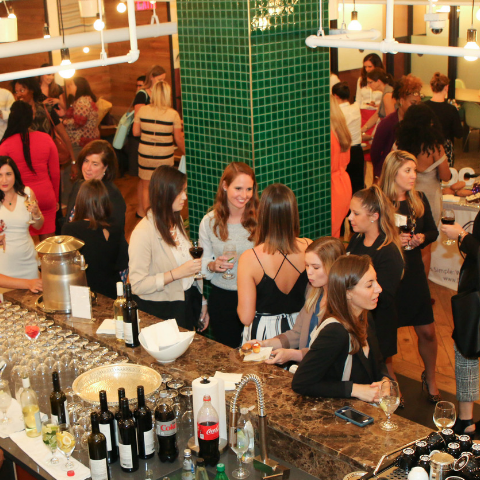 The Emerging Leaders Awards is a special accolade for young women active within the communications field who have made a significant impact on the industry.
Learn more
Washington PR Woman of the Year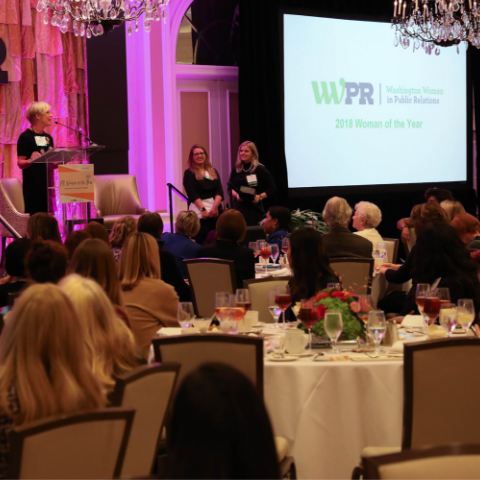 The Washington PR Woman of the Year award honors the most talented women in the industry. The event celebrates the achievements of the honorees.
Woman of the Year
Woman of the Year recognizes the leading women who have been visionaries in our field paving the way for the future of our profession Washington, D.C., Oct. 30, 2023 – On Friday, October 27, 2023, Washington Women in Public Relations (WWPR) recognized Alisa Valudes...