Learn more about our professional development and premier events.
Get Access to Our Professional Development and Networking Events! For Less than $100 a Year, Register to Be a Part of Washington Women in PR:
Professional Development Events

Participate in our 10+ professional development events per year for free with your WWPR membership.
Emerging Leaders Award
The Emerging Leaders Awards is a special accolade for young women active within the communications field who have made a significant impact on the industry.
Nominations for the 2018 Emerging Leaders Awards are now open! Learn more
Washington PR Woman of the Year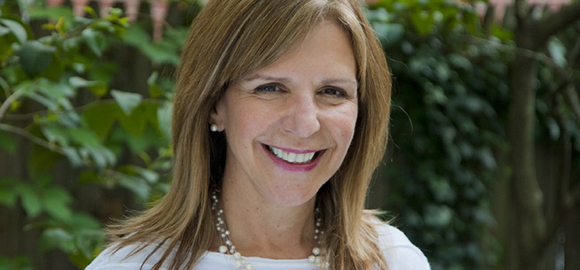 The Washington PR Woman of the Year award honors the most talented women in the industry. The event celebrates the achievements of the honorees.
Nominations for the 2016 Woman of the Year Awards are now closed.
Learn more
Missed an Event?
Stay up to date on our latest events and industry news.
For women, March is a month with a lot of expectations. In just 31 days, we are asked to look to the past to celebrate Women's History Month, acknowledging how far we've come while also reflecting on the ways we can stand in solidarity our worldwide sisterhood.  For...
WWPR kicked off our Rise and Shine morning series with an event focused on finding one's ideal work/life balance, through a guided meditation exercise with a recharj DC instructor and a motivational discussion with communications pro, Monica Trauzzi.
The WWPR Pro Bono Committee is pleased to share news of Mayor Bowser's February 5 visit to your pro bono client, Sitar Arts Center!
Our Sponsors Make It Happen