Members Gain Free Access to 10+ Professional Development Events Each Year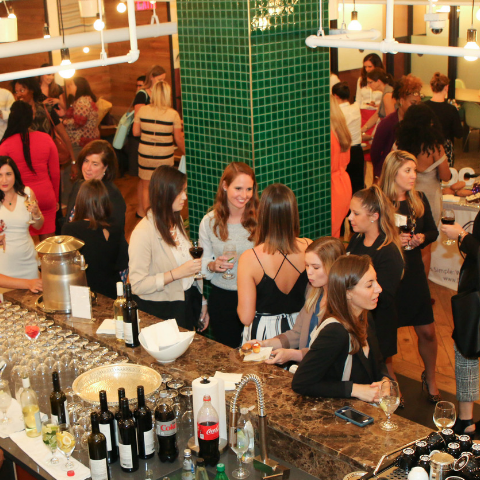 The Emerging Leaders Awards is a special accolade for young women active within the communications field who have made a significant impact on the industry.
Learn more
Washington PR Woman of the Year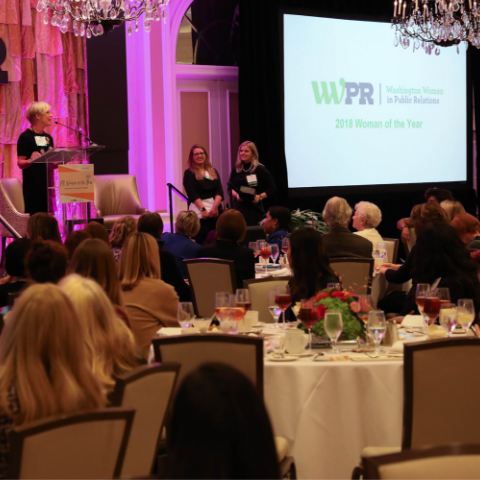 The Washington PR Woman of the Year award honors the most talented women in the industry. The event celebrates the achievements of the honorees.
Woman of the Year
Executive presence – the ability to inspire confidence – is critical to success in the workplace. It sends a message to your team that you're the leader they want to follow; to your peers that you're capable and reliable; to your superiors that you have the potential...