Members Gain Free Access to 10+ PD Events Each Year
Emerging Leaders Award
The Emerging Leaders Awards is a special accolade for young women active within the communications field who have made a significant impact on the industry.
Nominations and event details will be posted in February 2019. Learn more
Washington PR Woman of the Year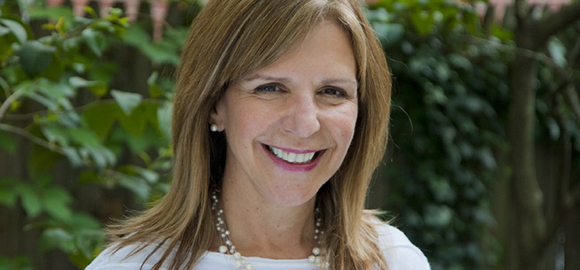 The Washington PR Woman of the Year award honors the most talented women in the industry. The event celebrates the achievements of the honorees.
The 2018 Woman of the Year Awards Luncheon will be held on November 9.
Learn more or register above
Missed an Event?
We are excited to introduce you to the 2019 WWPR Board of Directors slate. With these women at the helm, we know WWPR will be successful in reaching its mission to create a member-based professional society that cultivates and inspires female communicators to reach...
Our Sponsors Make It Happen