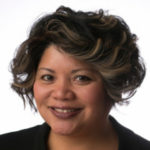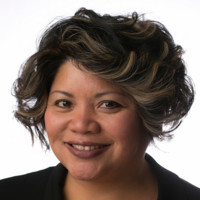 Social Marketing guru Chelsea, is a new addition to WWPR's membership. She knew at the tender age of 13 that she was destined to do public relations.
How she got started in Public Relations
Chelsea always knew that she wanted to do public relations and stuck to it. At the age of 13, she started making pitch calls to reporters through a small PR firm her mom and stepdad owned in Maryland. She went on to attend the University of Maryland (go Terps!) and majored in Communication with a focus on PR. She then landed an internship at Ketchum in D.C. and joined the social marketing team working with health care clients in the federal government. While there, she worked to translate complex policies into plain-language materials that health care professionals could easily understand. This is when she knew that she wanted to work in health communications, but wasn't super interested in the complicated policy. She found her passion working at The Obesity Society and then at a much larger non-profit, the American Diabetes Association. She enjoyed creating and implementing large-scale awareness campaigns to help improve people's health. She made the switch back to agency life and now works at ICF Next on the social marketing team working for federal government clients. She is still creating large-scale awareness campaigns and happy working on such campaigns such as smoking cessation and Type 2 diabetes prevention. She loves the work she is doing helping people get healthier, even if it's a drop in the proverbial bucket. Working at an agency can be challenging because clients don't always want to do what you recommend, or think is best.
"Keep in touch with old coworkers, and don't be afraid to reach out!"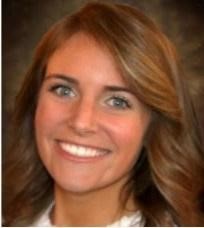 Her interest in WWPR
Chelsea heard about WWPR during her Ketchum days (2011!) and had attended the Woman of the Year Luncheon. She has been to a few events over the years and recently jumped in and joined the Content Committee. Many of her friends and former coworkers are on the Board, so she didn't want to miss out on the fun. Plus, she loves PR and Communications and knows it's important to get involved. She signs up for a lot of e-newsletters and has regular dinner dates with old coworkers to keep up with the latest trends.
Outside the Office
Chelsea loves fitness and has run miles all over the DMV. She has taken pretty much every class there is on Class Pass. Chelsea was obsessed with Orange Theory for a while and now loves F45 in Ballston. In her spare time, she loves to cook, read and spend time with her husband and their black lab rescue, Jack.