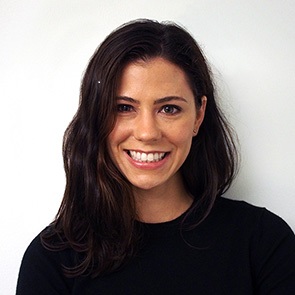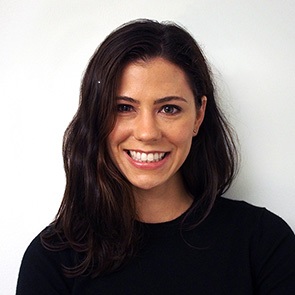 WWPR is on a roll and March saw another amazing month for our organization. Jenn Sherman, our 2016 Emerging Leaders Awards co-chair helped us organize a tremendously successful membership drive in partnership with Soul Cycle. We had more than 60 new members register for WWPR in the last month- wow! I want to welcome and thank all of our new and renewing members and I hope all of you aren't too sore from your Soul Cycle spins to join us at our next WWPR event! Do you have any questions about your membership? Please reach out to our great membership chair Mary McGinty who will be happy to help you. Want to get more involved? Please take a look at our various committee opportunities here.
We've heard from our members in the past that they really wanted an opportunity to meet members of the board in a more casual setting so we decided to host a WWPR happy hour in March. Check out this fun advice video that Brittany Floyd put together from the event. We will be hosting another Happy Hour on April 26th in partnership with our friends at IABC and we hope you can make it! Thanks again to Christina Ricchi and the staff at i Ricchi for being such great hosts.
I'd also like to thank Debra Silimeo and the Hager Sharp team for hosting us for another successful Speed Mentoring event. This is one of my favorite annual events because I love the knowledge and advice that is shared year after year. Thank you to all of our mentors who shared their perspective, advice and encouragement with all of the night's mentees.
WWPR also hosted a professional development event geared specifically towards senior level communicators entitled Career Resilience on April 19th. I am so proud of this event and thanks to Neveah Bradshaw and Angela Barnett, our Professional Development co-chairs for making this event and our Speed Mentoring event happen within a week of each other! Additional thanks to Andrew Sherman, Christine Brown-Quinn, Stacy Kerr and Victoria Rader for giving their time, energy and expertise to make this event so impactful. Going forward we hope to provide additional professional development events geared towards different subsets of our organization.
Keep your eyes peeled for fun content around our upcoming Emerging Leaders Awards and much more! Thank you for your continued support of WWPR.