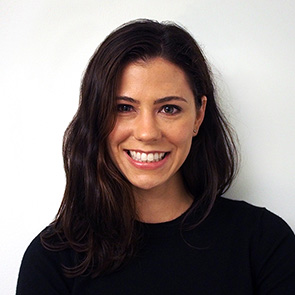 While many organizations take a break in the summer, I feel like WWPR is in full swing! We had our Happy Hour on July 26 where attendees had an opportunity to meet fellow WWPR members AND enjoy cake pops! On August 18 we will be hosting a wellness event featuring a FREE Pilates class followed by a panel discussion on how to stay sane and healthy while pursuing our very busy lives. More events will be added to the calendar so keep checking back regularly. As I mentioned in my last note, nominations for our upcoming PR Woman of the Year Awards are now open and we need your help! Please consider nominating a deserving colleague or yourself as self-nominations are more than welcome. Lastly, if you haven't done so already, I strongly encourage you to build out your membership profile so our new member directory is as robust as possible. The directory is searchable and a great way to connect with fellow members.
Thank you for your support of WWPR!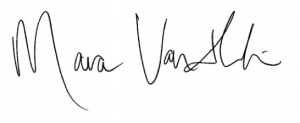 P.S. I recently finished reading Amy Cuddy's book Presence: Bringing Your Boldest Self to Your Biggest Challenges. I know I am a bit late to the game, but if you haven't read it, I strongly recommend adding it to your beach read pile.