Have an idea for a Professional Development topic you would like WWPR to take on in 2016? Let us know @ professionaldevelopment@wwpr.org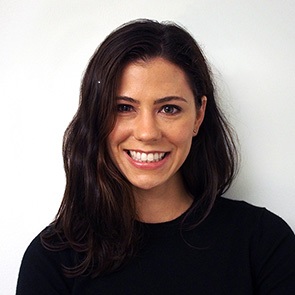 My name is Mara Vandlik and I am so honored to have the opportunity to serve as President of Washington Women in PR in 2016. I feel so lucky to work side by side with an unbelievably talented and dedicated Board of Directors to provide leadership opportunities, professional development, mentorship, and industry networking events to our membership throughout the year.
The Board and I have lots of plans in the works to make 2016 the best year yet for WWPR but we need your help! I strongly encourage you to get involved with a committee as they are a great way to get more involved and get the most out of your membership.
Additionally, please feel free to reach out to us with any comments, questions or suggestions you may have. We'd love to hear from you!
Last but not least, thank you for being a member of WWPR. Without you, we literally couldn't exist. I know there are a lot of ways to spend your time and I am so honored you entrust some of your precious time to WWPR.
Looking forward to a tremendous year for WWPR,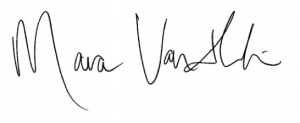 Mara