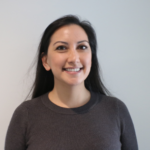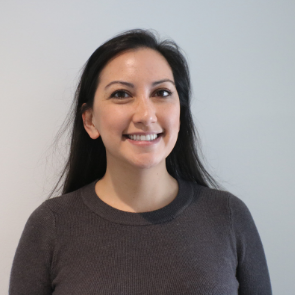 June marks the halfway point in the year and the start of summer, one of my favorite seasons. With D.C. beginning to open, it brings me joy to see people coming together and enjoying all that the city and sun have to offer. Looking back at last summer, I'm excited to see how far we have come and what is in store for the future both in the city and here at WWPR.
Speaking of coming together, we are excited to announce that we are actively seeking a new pro-bono client for a two-year term commencing in January 2022. We invite nonprofit organizations serving women and/or children in the Washington, D.C., metropolitan area to apply to work with WWPR's Pro Bono Committee, which has provided public relations support and strategy to local organizations since its inception in 1992. Looking to apply or have questions? Reach out to our pro-bono co-chairs, Zorie Valchev (Zorie.valchev@wwpr.org) and Elynsey Price (Elynsey.Price@wwpr.org), or apply directly here: https://wwpr.org/wwpr-new-pro-bono-client-search/
Finally, if you haven't taken the plunge and joined WWPR. Learn all about what membership offers by reading the latest blog entitled, "Making the most of your membership." There is still time to join a committee, join the conversation on our google group and get involved. If you have questions about membership, reach out to our membership co-chairs, Ianthe Metzger (Ianthe.metzger@wwpr.org) and Stephanie Miceli (Stephanie.miceli@wwpr.org).
Best,
Christina Francisco
2021 WWPR Board President