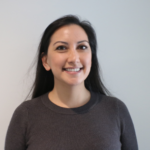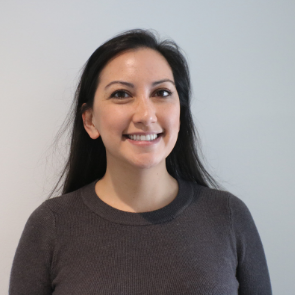 As we enter into the new season, I can't help but be excited for what is to come both personally and for WWPR. I have my first baby boy due this October and my husband and I can't be more excited. On the WWPR front, we are entering into the fourth quarter with a lot to offer our members.
First, If you haven't already, please consider nominating a woman who inspires your work, nominations are open for this year's PR Woman of the Year awards and the deadline to submit nominations to woy@wwpr.org is Friday, October 8 at 11:59 PM ET. I hope you'll take some time to show some celebrate a boss, mentor, or leader who exemplifies what it means to lead and inspire in this industry. The event to honor this signature award will be held virtually on November 18.
As we close out September and look ahead to October, I also want to encourage folks to register and attend our last September professional development event in partnership with the Advocacy Association – STRATEGICALLY ADVANCING ISSUE ADVOCACY THROUGH OBSERVANCE DAYS. Join Kiara Pesante, Senior Vice President, BerlinRosen, Sarah Yi, Executive Director, External Affairs at CTIA and Jewel Jones, Health Equity & Justice Leader, Real Chemistry  and moderator Jennifer Fox, Fonseca as they navigate this timely conversation.
I look forward to seeing you all virtually at the next WWPR event this Fall.
Best,
Christina Francisco
2021 WWPR Board President