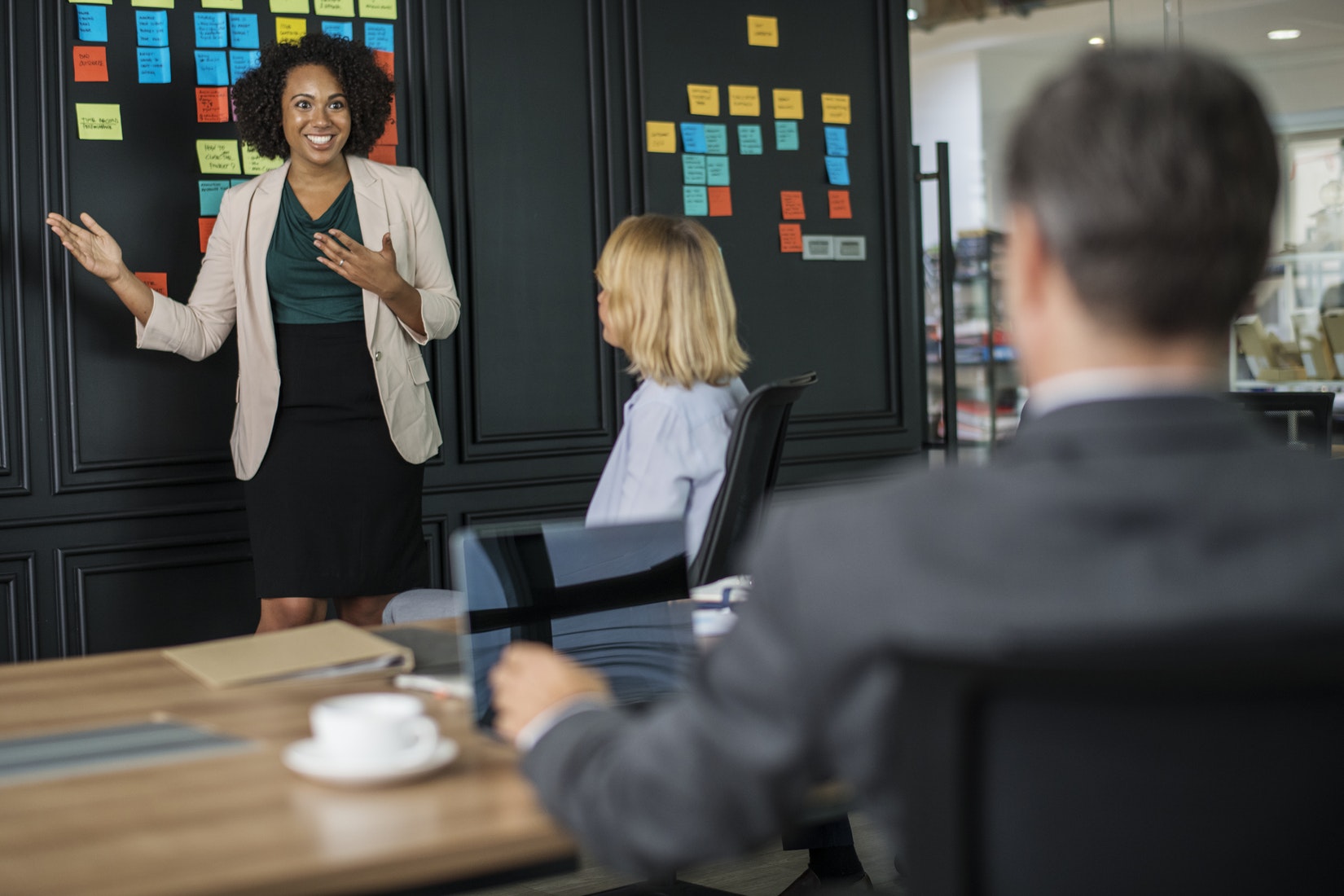 Fact: In the corporate sector, there are only 25 women CEOs in the S&P500. According to the Heidrick & Struggles Board Monitor report, in 2016, 27.5 percent of Fortune 500 companies board seats were occupied by women—a total of 117 board seats. Out of the 117 board seats, "Roughly 30 percent of all female directors appointed went to consumer boards, followed by industrial boards, at 24 percent. Financial services boards appointed 15 percent of all new female directors, followed by technology boards, at 14 percent; business services, at 11 percent; and life sciences, at 7 percent."
In government, women hold 83 seats of 435—or 19.1 percent—in the House of Representatives and 22 seats of the 100 seats in the Senate.
Also fact: A Morgan Stanley report indicated that "more gender diversity, particularly in corporate settings, can translate to increased productivity, greater innovation, better products, better decision-making, and higher employee retention and satisfaction."
If research is showing us that having more women in leadership positions is good for business why do women remain underrepresented at the highest levels? Is it true that there are not enough qualified female candidates to occupy these positions or is unconscious—and conscious—bias the greatest barrier? I believe it's the latter.
Women are not only qualified but educated and capable of taking on leadership roles. Women are obtaining graduate and undergraduate degrees at a higher rate than men. They are also becoming economic powerhouses and household decision makers.
In the current political and economic climate it is critical to have more gender equality and inclusion. Companies must invest in their female employees to continue to build a sustainable pipeline of strong female leaders to occupy executive positions in government, corporate, and agencies; create inclusive environments where women can thrive; and invest in women-owned businesses.
But most importantly, we need more strong leaders who are willing to lift other women, and more women to pave the way for other rising stars. So be a mentor and seek mentorship and sponsorship, help other women on their career paths, and don't forget that no (wo)man is an island.