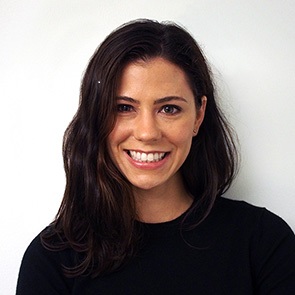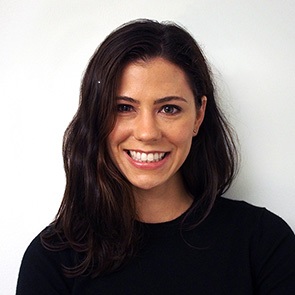 November 2016 will surely be a month most of us never forget.  After a tough election cycle, I was so thrilled to be able to celebrate three amazing women at our 27th Annual PR Woman of the Year Awards luncheon on November 18th.  Deirdre Latour, CCO of GE and our keynote, shared words of wisdom with the audience and had us all laughing too. She reminded us to be our authentic selves, open the closed doors because no one will do it for us, and encouraged us to be the CEOs of our own careers.
Our three finalists, Martha Boudreau, Sharon Reis and Maria Rodriguez are such amazing PR professionals and more importantly, amazing people. I am proud to have been part of the team to honor these three women during such a beautiful and inspiring celebration. Congratulations to Martha Boudreau of AARP for being named the 2016 PR Woman of the Year. While Martha shined, she put the spotlight on the teams she has been lucky enough to be a part of throughout her career, which just goes to show you the kind of person she really is. Thank you to our table, raffle, event and annual sponsors for helping us execute a fabulous event for our WWPR members and guests.
As I said in my welcome address at the event, now more than ever, I think it is important for all of us to support one another and celebrate the good things in life, Having said that, I'd like to encourage you to attend our next WWPR celebration: our annual holiday party! Please join WWPR for Holiday on M Street at Kit & Ace in Georgetown on December 8th.  I can't wait to see you there!
Happy Thanksgiving to you and yours,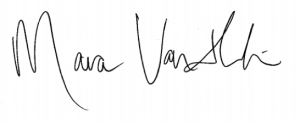 Ps. Go ahead and register for our first event in 2017- our Annual Meeting and Board Induction on January 12th.