Learn more about our professional development and premier events.
Get Access to Our Professional Development and Networking Events! For Less than $100 a Year, Register to Be a Part of Washington Women in PR:
Professional Development Events

Participate in our 10+ professional development events per year for free with your WWPR membership.
Emerging Leaders Award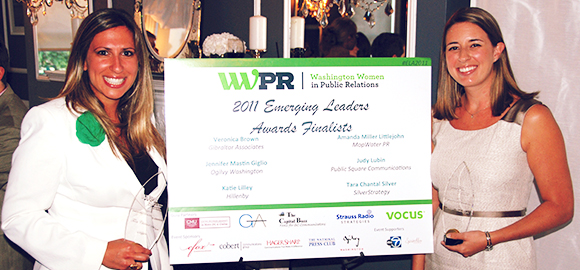 The Emerging Leaders Awards is a special accolade for young women active within the communications field who have made a significant impact on the industry.
Nominations for the 2016 Emerging Leaders Awards are now closed. Learn more
Washington PR Woman of the Year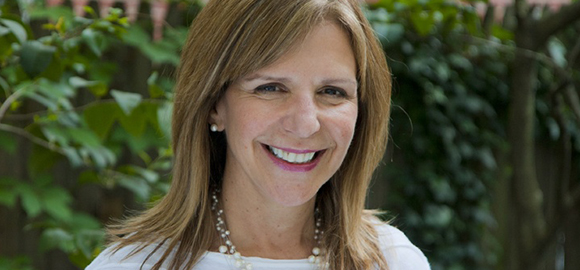 The Washington PR Woman of the Year award honors the most talented women in the industry. The event celebrates the achievements of the honorees.
Nominations for the 2016 Woman of the Year Awards are now closed.
Learn more
Missed an Event?
Stay up to date on our latest events and industry news.
In May,  more than 40 members of Washington Women in Public Relations (WWPR) joined in the fun at a special reception hosted by The National Press Club (NPC)!  The event was part of a new partnership between the NPC and WWPR that provides WWPR members with special...
Our Sponsors Make It Happen