Fireside Chat with Ashley Etienne, Director of Communications for Vice President, Kamala Harris
by WWPR | March 18, 2021
To view the webinar recording, please enter the password.
RECORDED ON: Thursday, March 18 | 12:00 p.m. – 1:00 p.m.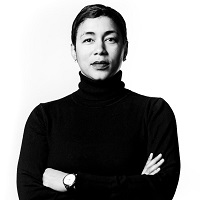 Earlier this month, WWPR and PRSA-NCC hosted a virtual Q&A with Ashley Etienne, director of communications for Vice President Kamala Harris. This history-making PR professional shared insights into her career trajectory and advice for navigating the high-pressure world of political communications.
Read more about her three pieces of advice for a career in political communications and how she forged her own path as a woman of color.