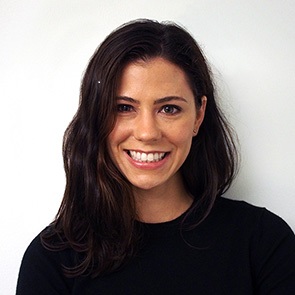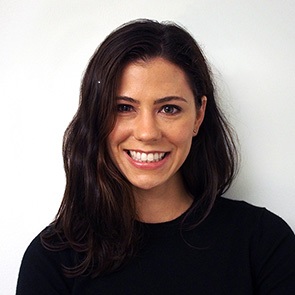 Back to school used to always be my favorite time of year. Picking out new school supplies and a first day outfit (before having to wear a uniform changed things a bit) was always so exciting for me because it represented a new start. As the school year is starting for so many, WWPR is also heading back to school with a number of Fall professional development events! In September, our 2014 Woman of the Year keynote, Patrice Tanaka, will be hosting a workshop for WWPR: Discover your Life and Leadership Purpose, and we are so excited to have her back. Next up, make sure to mark your calendars for October 21, for our Annual Media Roundtable. More details to follow soon! Spots go quickly for this crowd pleaser event.
Thanks for your ongoing support of WWPR,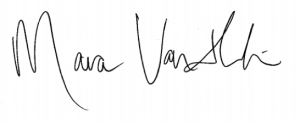 P.S. The nominations period for our upcoming Woman of the Year event has been extended until August 31. Do your good deed for the week and nominate an outstanding woman that has been influential in your life…perhaps your first boss that took a chance on you, or a colleague that has always had your back, or a mentor that has taken time to guide you. I can't imagine anything nicer than being nominated so please consider giving that gift to someone great!