Webinar: Advocacy With No Fly-in
To view the webinar recording, please enter the password.

The current public health emergency is causing many advocacy organizations to reevaluate their in-person fly-in meetings. Join WWPR for a discussion about delaying or cancelling your fly-in and other digital meeting options that may be an effective advocacy alternative.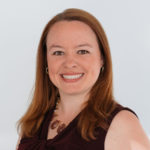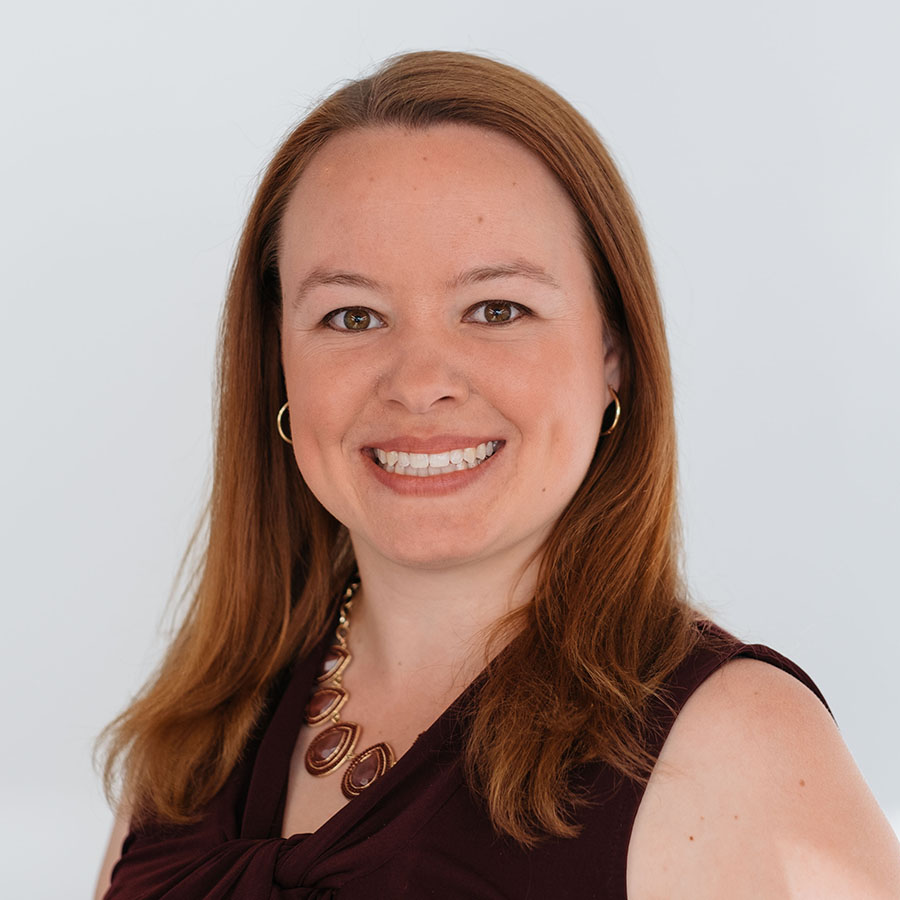 WHO: Amanda Cate, Associate Director, Political & Governmental Outreach, American Society of Anesthesiologists

WHAT: A webinar to help you navigate the impact and what's next for advocacy fly-ins from a communications perspective. Learn the tools, options and activation opportunities to keep your members engaged.

RECORDED ON: Tuesday, March 24 | 1-1:30 p.m.