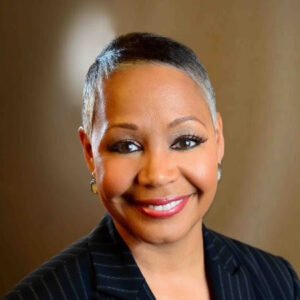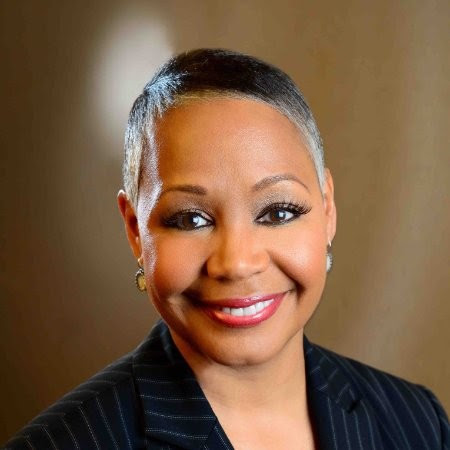 Lisa M. Borders, a spirited storyteller and accomplished executive, joined senior-level women of WWPR for a virtual conversation on the ever-changing landscape and intersection of crisis communications with diversity, equity and inclusion. 
Lisa's professional history is rich in a diversity of its own. From pursuing public office in Atlanta, to leading the early days of the TIME'S UP movement, to running the WNBA, Lisa has been a steward of change across a multitude of communities and organizations.
The COVID-19 pandemic, followed by a global referendum on systemic racism have spotlighted crisis management and diversity, equity and inclusion initiatives at leading brands. "Any crisis that a company encounters is disruptive", said Lisa, but it's not the crisis that defines an organization or leader: it's how you manage it. This is especially true in crises that deal directly with people, as Borders has done many times for the Olympic Committee and other well-established entities. When handling a crisis that impacts people, you must practice humility, authenticity, and transparency.   
Start by listening to a disenfranchised group—you don't have to have the answers immediately, but you do have to listen. Next, ask yourself: what are you (or your organization) bringing to the table? When you discover that answer, you need to be radically transparent in doing so. 
"Empty statements without action behind them are not enduring," Borders said during the event. "That will not create transformative change." Leaders need to understand this very basic truth by leaning in and listening to communities in pain before moving forward with a plan of action. 
Borders, the granddaughter of a civil rights activist, recognizes that not everyone has the institutional knowledge to immediately engage in these complex conversations. That is why she advises CEOs and senior leaders to first educate themselves on the issues before launching a crisis plan.  
Next, leaders must participate in conversations and bring new people into the mix. Finally, it's necessary to celebrate these people and align your organization around inclusive values. 
Borders likens diversity in companies to the inner workings of a basketball team: there are many moving parts, and it's all of the parts working together that make a company work. 
Thank you to all who tuned in, and please check out more virtual WWPR events here.