The U.S. population is becoming more of a melting pot– one in three Americans are projected to be a race other than White by 2060 according to U.S. Census Bureau data. And yet, as the world continues to diversify, the public relations profession has not.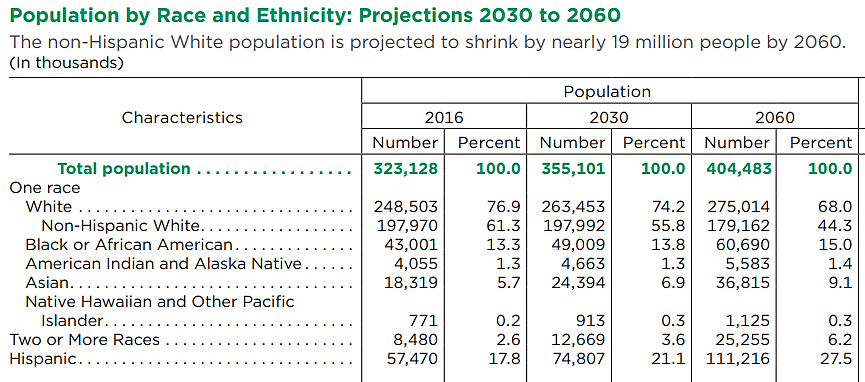 Bureau of Labor Statistics reports that women hold 72.8% of public relations management jobs overall, however only 10.7% of those roles are held by women who are Black, 3.1% by Asians, and 3.1% by Hispanic or women of Latin descent.
The importance of the PR profession cannot be understated. Individuals in this field can create narratives, sway public perception, and build or ruin reputations with the push of a press release. Yet as influential as this business role is, why is the profession so alarmingly White and what does it mean when media messaging for the masses is told through a White filter?
Dove admitted that they "missed the mark" with a social media post that depicted a Black woman turning into a White woman after using their body wash. In the midst of widespread protests against the killings of unarmed Black people by police, Pepsi apologized for their short film that borrowed imagery from the Black Lives Matter movement. During Black History Month in 2019, one of the world's biggest luxury brands, Gucci, launched an $890 Blackface sweater. The list goes on.
Ultimately, because of the lack of diversity in PR and marketing, the valuable perspectives of minority groups are erased- resulting in tone-deaf, often blatantly racist, media messaging. These painful blunders alienate and dehumanize Black and Brown audiences. An industry that's responsible for communicating to the public should better represent the public.
Studies show that the lack of diversity in PR starts in school. When students of color browse the websites of major agencies, they usually do not see executives who look like them. Students who cannot picture themselves in these roles are more likely to choose fields where they are better represented and validated. The cycle continues with an echo chamber of White voices.
As we come to the final week of Black History Month, we make space to also recognize the positive strides we have made in this industry. In 2022, Karine Jean-Pierre became the first Black, and the first openly gay person, to take the helm of arguably the most important communications role in the nation- White House press secretary.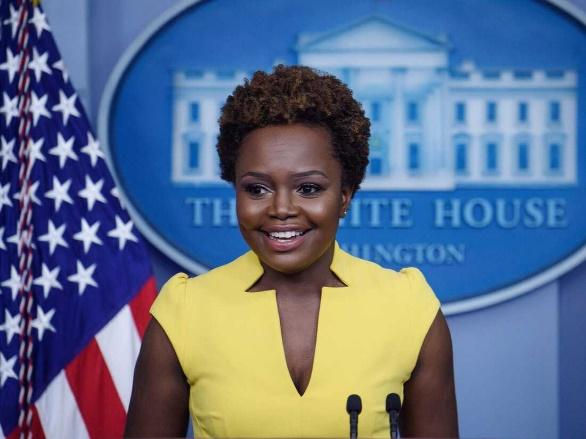 Other recent trailblazers to look out for include:
Bozoma Saint John became a marketing and branding executive at Endeavor, Uber, Apple Music, Pepsi-Cola, and Netflix- all by the age of 44.
Dana White became the first Black female chief communications officer for a major automaker (Hyundai).
Staci Collins Jackson was invited to The Academy of Motion Picture Arts and Sciences and became the only Black person selected to join the organization's marketing & public relations branch in 2020. She also served as publicist for Oprah Winfrey and led PR campaigns for Oscar-nominated films and box office hits like "Black Panther: Wakanda Forever."
As DE&I Chair for WWPR, my goal is to be a catalyst for Black progress by strategically partnering with organizations led by people of color (POC) and leveraging the wealth of talent at local historically black colleges and universities for professional development opportunities.
In addition to being a woman-led organization that provides networking and mentorship- I also want to use the WWPR platform to give a voice to lesser heard women in the PR industry. I worked as a journalist for over a decade and understand the importance of getting the narrative right. I now serve as President for the World Bank's LGBT+ employee resource group. Our staff hail from 170+ countries, so I understand the unique challenge in engaging and supporting diverse groups of people. I hope to leverage this expertise for WWPR and help to foster a more inclusive approach to our work.
WWPR did not always have a DE&I role amongst its Board. My hope is that more organizations realize the value add of having DE&I at the forefront of business decisions. We are writing history every day and the narrative will be much richer if we allow more minorities to contribute their unique knowledge and points of view.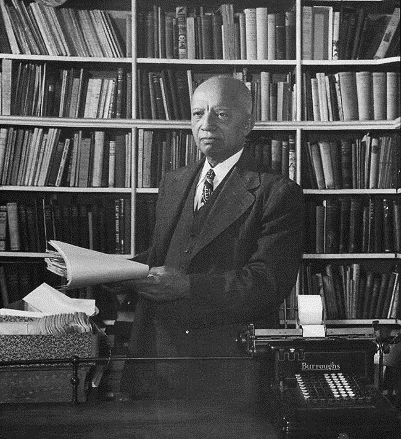 As a Black woman I am grateful for pioneers who created a seat at the proverbial table for people like me. Dr. Carter G. Woodson is known as the Father of Black History. The Virginian-born historian, author, and activist founded the Association for the Study of Negro Life and History (ASNLH) headquartered in Washington D.C. ASNLH created Negro History Week in 1926, which would later become the Black History Month we know today. Woodson thoughtfully selected a week in February to encompass the birthdays of two prominent figures who shaped Black history- Abraham Lincoln and Frederick Douglass.
Woodson also founded The Associated Publishers in Washington, D.C. which enabled scholars of Black history to deliver their works to the public. Major publishing companies at the time showed no interest in this content otherwise so Woodson's outlet was vital. You can visit the Black Resistance exhibition at the Library of Congress for the entire month of February.
Woodson passed at his Shaw home in 1950, which is now preserved as the Carter G. Woodson Home National Historic Site located at 1538 9th Street NW.
You can also visit the Frederick Douglass National Historic Site, his final home along the Anacostia River at 1411 W Street SE.
Keep up with WWPR and future professional development events here.