2020 has been quite the year. With a pandemic that has severely impacted the country, every aspect of the world as we know it has changed. Simple things such as going to the grocery store, visiting family, and going on a walk all look different these days. With so much happening in the news, it can be hard to take the time to find hope in our daily lives.
For some people, however, the story of finding hope in the struggle is nothing new. Take Academy of Hope (AoH) graduate, Doris Decte. In 2012, Doris came to AoH as a student after migrating to the U.S. from Cameroon two years prior. Doris, whose first language is French, faced many obstacles while trying to learn English and study her course material at the same time. 
"I was working and going to school at the same time, so I'd have to come to school early and hurry to jump on the bus right after class", said Doris. Luckily, the teachers at Academy of Hope were there to support her every step of the way. Doris would complete an hour or two of tutoring before class to help practice her English. "They provided everything I needed. They actually found a tutor for me that was Canadian and could speak French!" With the help of AoH staff and volunteers, Doris was able to successfully pass her exams and obtain her high school diploma in 2013.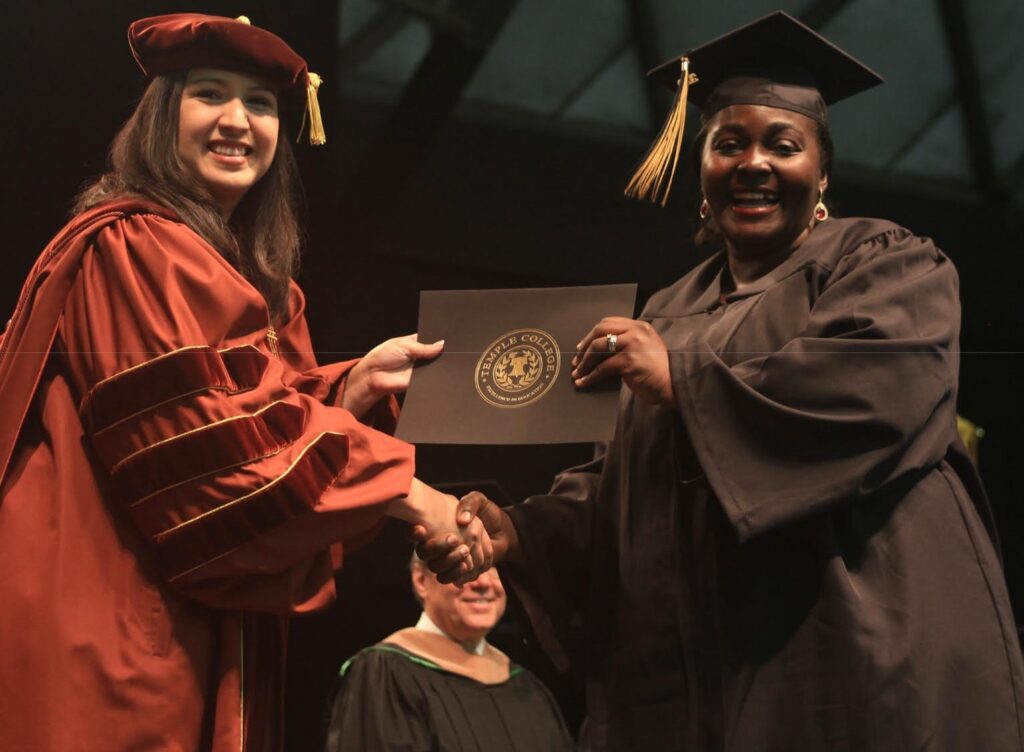 Doris' journey did not stop there. She went on to pursue a career in the medical field but was challenged with staying afloat in a fast-paced program, especially without the one-on-one guidance she received at AoH. "The journey wasn't easy," she recalled. "At one point, I was failing in my classes and the support I used to have…I didn't have it here!" Doris had to maintain a sense of hope to keep pushing toward her goal. Like so many times before, Doris stayed determined and eventually earned her Associate's Degree in Nursing from Temple College in Texas in 2019. "Everybody has a story. This is a big part of my life where I really had to hang onto the dream and keep on persevering."
If there's anything 2020 has taught us, it is to hold onto hope and continue to persevere through difficult times. Hold on to hope like Doris, who faced so many roadblocks in her journey before reaching success. This is the season to reflect on the good, the hard times that did not always last, and the joy that waits on the other side.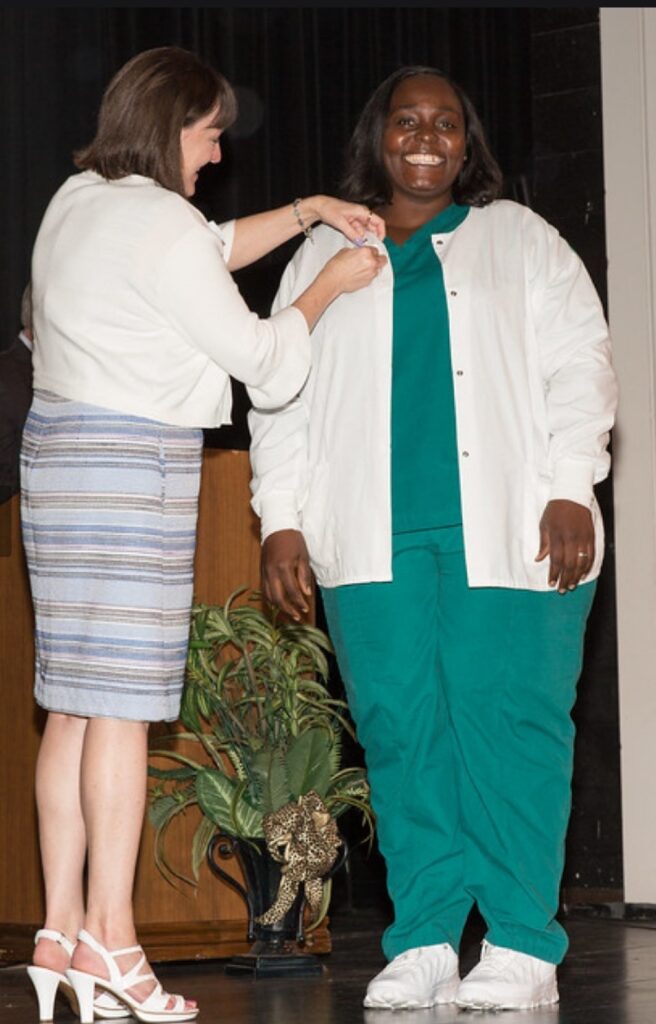 AoH planned to honor Doris Decte for her incredible accomplishments at AoH's 35th Anniversary Gala originally scheduled for April 2020. Due to the COVID-19 crisis, AoH postponed the Gala until fall 2021 and will honor Doris at that time.
AoH was founded as a volunteer-powered organization and still relies on those willing to give their time and talent in service of supporting learners as they achieve their goals. If you're interested in supporting AoH, here are a few ways to get involved:
Contact Jamie@aohdc.org to become an advocate for adult education.
Academy of Hope Adult Public Charter School is WWPR's Pro Bono client for the 2020 and 2021 term.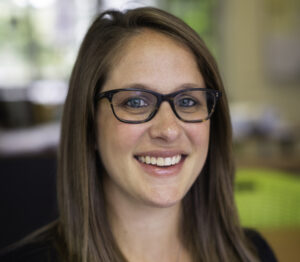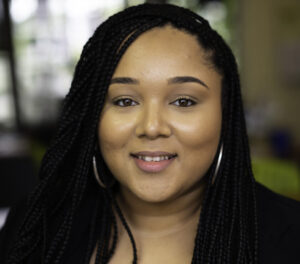 Written by Jamie Fragale, Academy of Hope Director of Advocacy and Communications, and Maria McLean, Academy of Hope Marketing Associate.