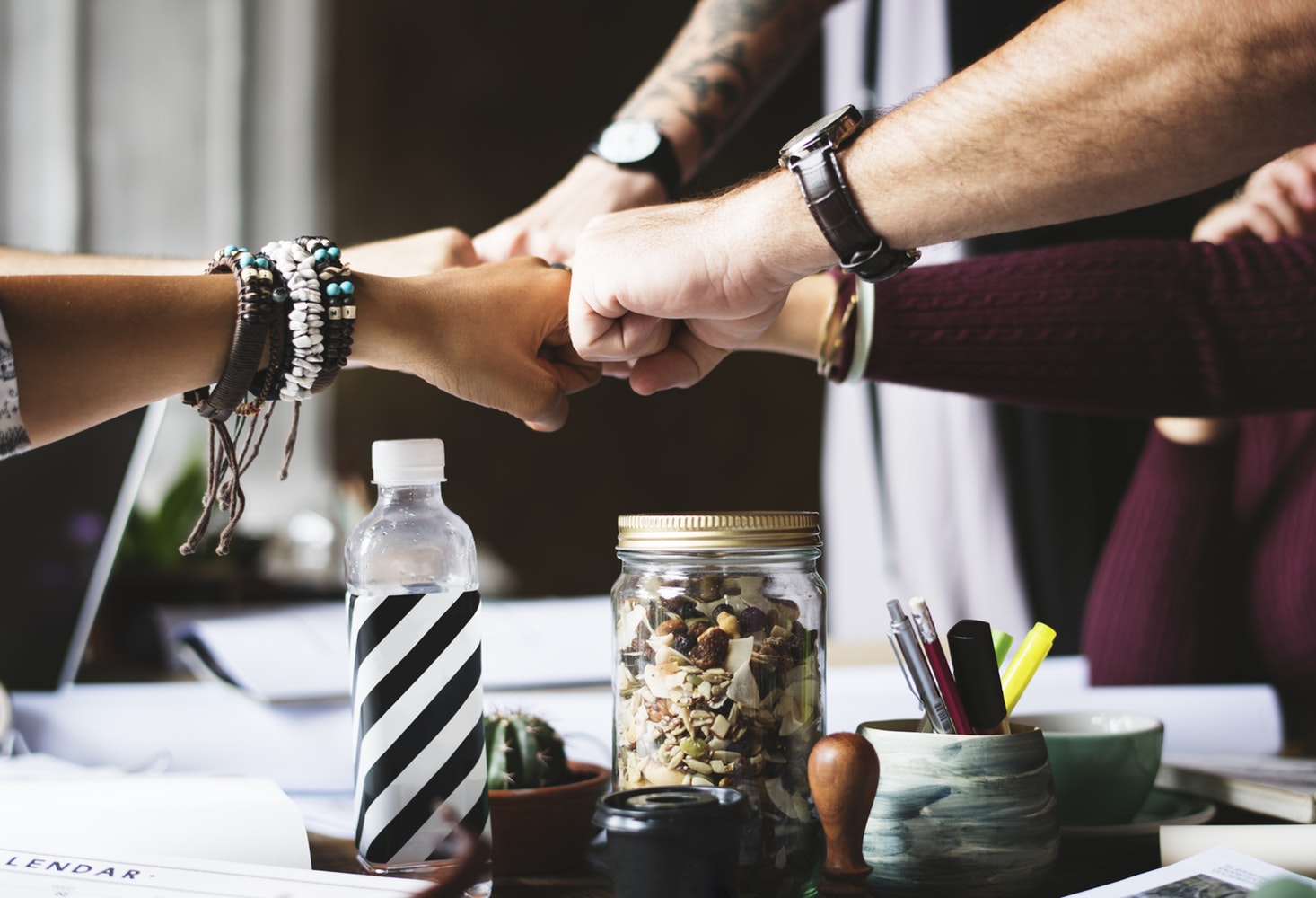 "Diversity is the mix. Inclusion is making the mix work." – Andrés Tapia.
For decades, we have heard a great deal about diversity and one would assume that by this point in time we would be making great strides and becoming a more inclusive society. However, for some, this remains an unknown territory. As Andrés Tapia hits the nail on the head, diversity and inclusion should be intrinsically linked in order to be successful.
But before we go into the importance of this mix, it is important to break the stereotypes that the term diversity and inclusion is just about doing the right thing, a check the box strategy, or a badge of approval. In reality, the diversity and inclusion formula is not only adding moral value; it's becoming a business imperative.
If we look at the U.S. shifting demographics, in 2017, the Hispanic population reached 58.6 million. In 2016, the African American population reached over 40 million followed by Asian Pacifics with 16.6 million. By 2044, these minority groups will become the new majority. Furthermore, these minority groups are not only growing in number, but they are also driving the U.S. economy. By 2019, the "new majority" will reach over $4.1 trillion in purchasing power. To put things into perspective, if these groups combined formed a separate country, they would be "the third largest economy in the world, after the U.S. and China."
When we analyze the data, it is clear that the shifting demographics are not aligned with the market shifts and demands. Having diversity and inclusion strategies is critical to succeed in today's multicultural marketplace. Failure to adapt to the rapidly changing demographics, anticipate market trends, craft compelling messages, and understand the different cultural nuances will impede companies to increase shareholder value and improve the bottom line.
Recent research has shown that companies that foster diversity and inclusion are "35 percent more likely to outperform the national industry median, according to a 2015 McKinsey report." Additionally, a diverse and inclusive environment can yield to innovation, diversity of thought, and creativity. This means, companies can develop better products, agencies can make more compelling campaigns, and organizations can serve their constituents in a more holistic way.
So how can companies, organizations, and agencies successfully develop diversity and inclusion strategies? The first step is to raise awareness. An open dialogue, as well as discussions around unconscious bias, is a great starting point. Second, companies must develop recruiting and retention strategies that will help shape the next generation of diverse leaders and strengthen the talent pipeline, always providing equal opportunities and bridging the ethnic and gender gap. Third, companies must foster a work environment where diversity of thought is encouraged. Finally, mentorship and sponsorship programs are necessary to have diverse candidates not only on the front lines but in leadership positions as well.