WEBINAR: Coffee & Conversation with Lisa M. Borders
To view the webinar recording, please enter the password.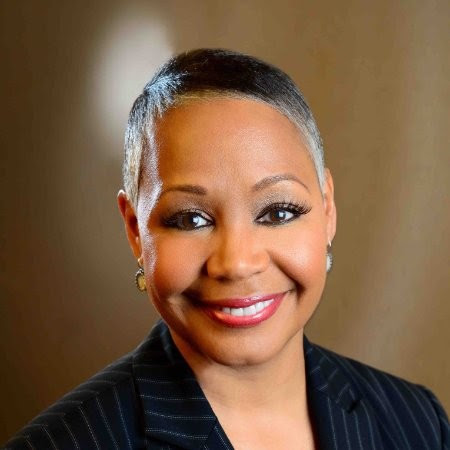 Join WWPR in welcoming Lisa Borders, CEO of LMB Group, the inaugural president and CEO of TIME'S UP, and formerly the president of the Women's National Basketball Association (WNBA), for a special Coffee & Conversation on Thursday, June 18 from 8-9:15 a.m.
Created for senior-level leaders to connect, network, and enhance their careers through this extraordinary network of women, this event is exclusive to senior-level practitioners (15+ years of experience), with priority given to WWPR members.
Lisa is credited with accelerating the WNBA's growth, achieving historic business performance metrics, as well as creating new and unique ways for fans to engage with the league. Prior to the WNBA, Borders led corporate impact as vice president of global community affairs at The Coca-Cola Company and chair of The Coca-Cola Foundation. Borders also served as president of the Grady Health Foundation, the fundraising arm of Grady Health System, leading and completing a 5-Year, $325M Capital Campaign in four years.
Lisa will be providing leadership and guidance on:
Communicating through a crisis
Leadership must haves for large organizations, learning to pivot and change
Anti-racism, what it meant yesterday and what it means today
Mimi Carter, US General Manager and SVP of Proof Strategies, will facilitate the group discussion.