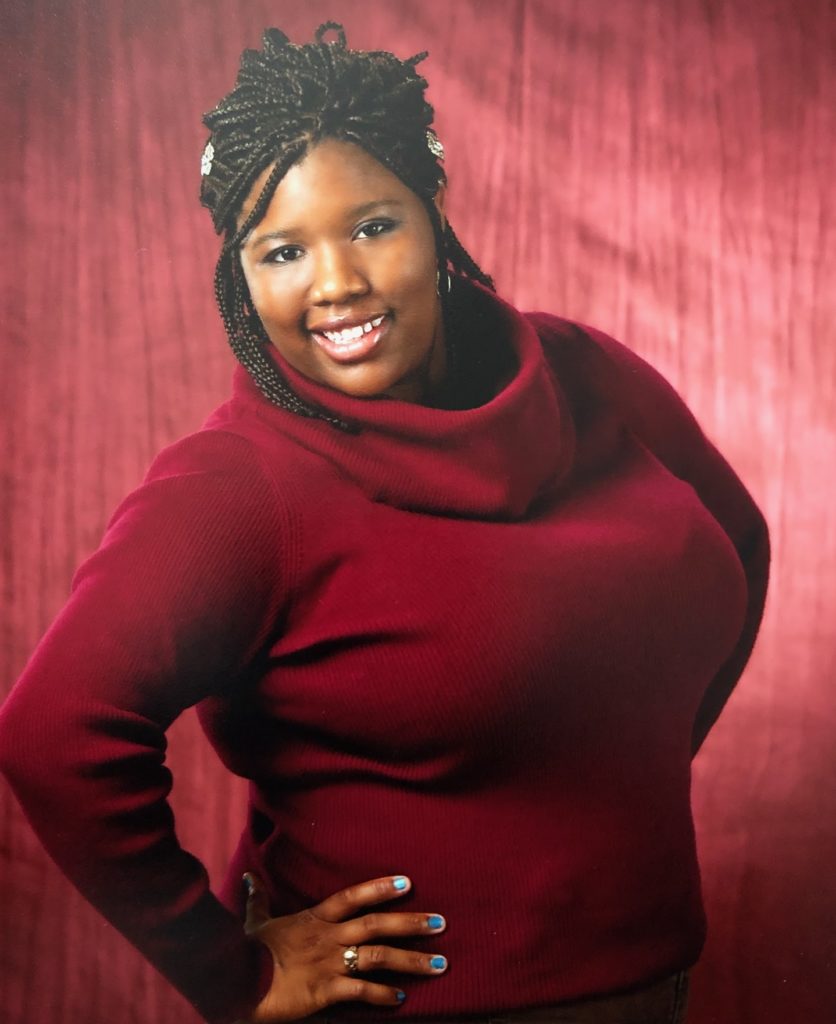 Get to know Bethanee Reynolds, one of WWPR's newest members! She's been working in higher education for a few years and can't wait to get even more involved with PR through WWPR.
Her Experience
Bethanee is the public relations & corporate communications program assistant at Georgetown University School of Continuing Studies. In her role, she helps students understand the work that the program administration engages in and vice versa. Her favorite aspects of her job are building connections and brining in a unique perspective as a former student of the program and prior higher education professional.
Most of her background has been in the higher education space where she has gravitated towards internal communications, in particular focusing on increasing productivity, morale, and engagement—something we can all relate to—through effective communications at all levels of the organizational structure.
Her Involvement in WWPR
Bethanee is still new to the area and to our industry, so she joined WWPR because it is, in her words, a great resource for women in PR and the industry as a whole. She would love to get more involved in the event planning and new member aspects of WWPR, specifically helping with the professional development or event committees.
She hopes WWPR will help her continue to grow and develop as a professional—and eventually help her give back.
Her Out-of-Office Hours
When she's not in the office, Bethanee loves spending time with her close-knit family and attending music events, such as when her cousin, DJ Eskimo, and the Vintage Crew DC DJs spins. She also dabbles in event planning and catering on the side, having done some events for family members in the past.
In addition to joining WWPR, Bethanee is involved with the District 9 City Council election campaign for Prince George's County in Maryland and hopes to join more professional societies in the future.
Her Advice for New Members
Bethanee advises new members to not only get involved, but to be active! Don't just join—make an effort, attend events, and make connections.
Connect with Bethanee on LinkedIn.