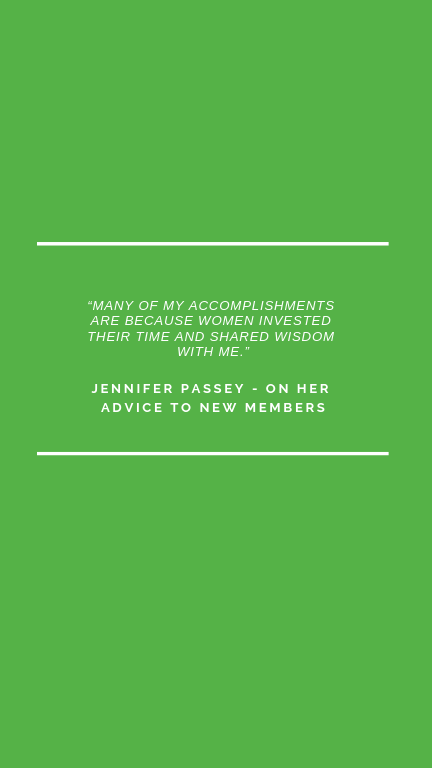 WWPR's Melinda Tolliver had the opportunity to learn more about new WWPR member Jennifer Passey's role at Girls on the Run of NOVA and why she joined WWPR.
Jennifer Passey, engagement manager at Girls on the Run of NOVA, is one of WWPR's newest members and brings with her a varied background.
As an issue advocacy and communication specialist, Jennifer has nearly 20 years of experience—including almost 10 years working in South Asia. She is also a passionate advocate for local government and looks forward to getting more involved in WWPR.
Here's a little bit more about her:
Her Background
Jennifer started her career as a legislative associate for the Entertainment Software Association representing computer and video game companies before seeking work abroad.
In 2007, she switched gears and relocated to New Delhi, India, to work for a non-governmental organization (NGO) where she advocated for spouses of expatriates and built relationships with multinational companies, other NGOs, and foreign governments. She later moved to Dhaka, Bangladesh, for a position at the American International School Dhaka as the communications and publications coordinator before moving back to the United States.
Her Current Position
Since moving back to the DMV-area in 2016, she has been the engagement manager at Girls on the Run of NOVA, a nonprofit delivering physical activity-based, positive youth development programs for pre-adolescent and adolescent girls in the area.
Jennifer loves that she gets to work for an organization that envisions a world where every girl knows she has the power to be her best and teaches value. She especially enjoys communicating with stakeholders, inviting new supporters to take part in the program, and developing creatives that speak to current and new audiences.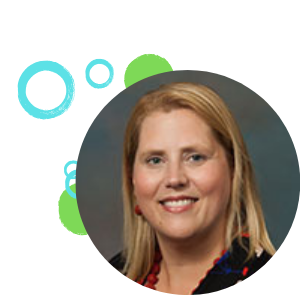 Her Involvement in WWPR
Her commitment to lifelong learning and WWPR's reputation is what led her to becoming a member. She loves that WWPR includes smart, professional women of all ages to learn, share, and collaborate together. She looks forward to finding ways to use her skills to strengthen WWPR, including assisting with membership and highlighting emerging leaders.
Her Out of Office Hours
Jennifer lives in the City of Fairfax with her husband and four sons, where she is now serving her second term as a councilmember. She considers it an honor to serve her community and teach her sons about the importance of local government.
When she's not in the office or at council meetings, Jennifer enjoys golf, grabbing coffee with company, and playing tourist in the city.