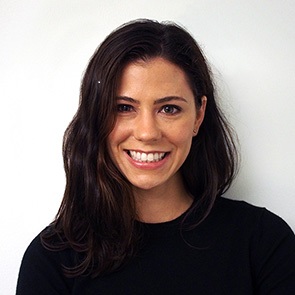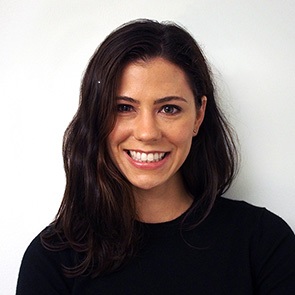 While Fall is now in full gear and DC is abuzz with major news such as the presidential election, WWPR has a full plate of signature events you don't want to miss, starting with our Annual Media Roundtable on October 21. I hope to see you at this event. Joan Coyle, a longtime WWPR member and Lead Communications Officer at the American Chemical Society has been hard at work securing an amazing panel of media professionals for the event. Business Wire, our newest WWPR Bronze Sponsor, will also be on hand and has graciously taken on the lunch order! This event allows you to ask questions and gain insights on how to best work with members of the media, making you more impactful for your organizations and clients.  Take a look at our amazing panelists and register here.
Remember our amazing Soul Cycle partnership earlier this year? Well, in anticipation of our PR Woman of the Year Awards on November 18, get ready to Lift, Tone, Burn! All active members of WWPR are in for such a treat with Pure Barre DC.  If your membership has lapsed or you have been waiting for an extra amazing reason to join WWPR, this is your opportunity. More details coming soon!
Lastly, how excited are you for #WOY2016? This year's finalists are so amazing and I can't wait to honor them on November 18 at the Fairmont.  If you have not been to this event before, please clear your schedule and make it happen. While I am admittedly biased, I walk away from this event every year with a few new friends and feeling so inspired.