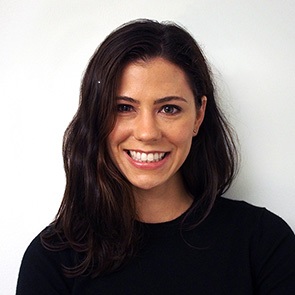 Happy March! I am hoping spring really is right around the corner…
We are so excited the new WWPR website is live! Thank you to RepEquity for helping us build such a beautiful, easy-to-use, and mobile friendly site! I encourage you to take a moment to check it out and update your membership information.
Event sign up is now so easy and we already have lots information to share with you on our event calendar. For March we decided to host an informal happy hour for members and our board to get to know one another better. Christianne Ricchi, owner of iRicchi has been kind enough to host us. I hope to see many of you there! And mark your calendars for one of my favorite events of the year- Speed Mentoring coming up on April 14.
In February we hosted our first professional development webinar with Christine Brown- Quinn. It was a great way to kick off the new year with helpful tips for career success. Christine will be regularly blogging for us this year so make sure you check out her posts on the blog. You can read her new post on confidence here.
Our ProBono client Bright Beginnings International has been gearing up for the groundbreaking on their new facility. Take a look at this great interview our ProBono committee secured for Whitney Faison of BBI with Great Day Washington.
And my favorite news to share…WWPR has a new and extra special member! Our sponsorship chair Erin Flior and her husband Eric welcomed a beautiful baby boy, Jack on February 13.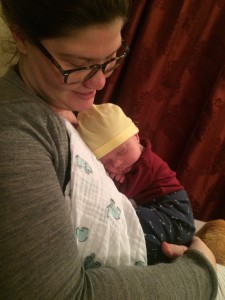 Thank you to my fellow board members for diving in head first to make this the best year yet for WWPR! Want to get involved? Take a look at our different committees – we'd love to have you.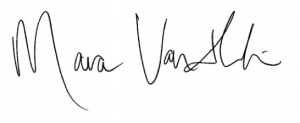 Mara