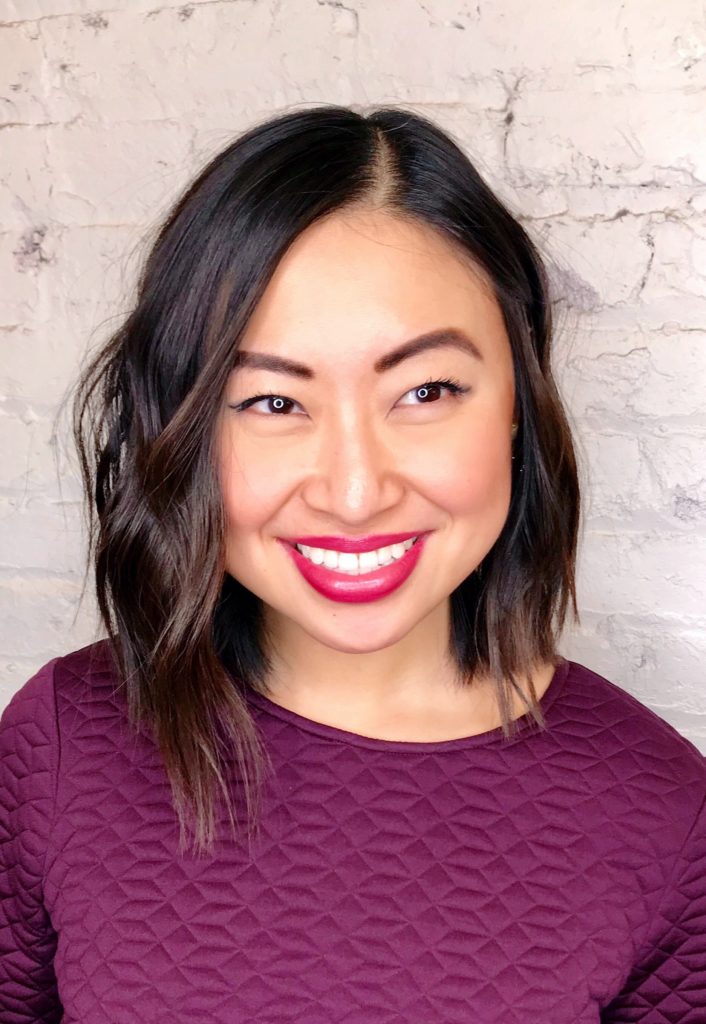 Crystal Zhao, one of WWPR's newest members, is the director of special projects at Washington Media Group. She brings a unique mix of new media and political media experience to her clients—get to know her in this month's Member Spotlight!
Her Background
Crystal considers her main specialities to be social media and podcast production, but she advises her firm's clients on an array of communications tactics in a variety of fields and industries. She also hosts Washington Media Group's podcast, Flack Pack, billed as the official public relations podcast of Washington, D.C.!
Prior to the Washington Media Group, Crystal worked for the Cato Institute where she designed and implemented the think tank's first communications strategy for a $2 million multimedia start-up project. Her first job in D.C. was working for Congressman Bill Flores (R-TX).
Her Passion for PR
She loves communicating an effective message to the public—especially since amazing goals, initiatives, and ideas can get lost without a clear message. And she loves talking to people! As an extrovert, she loves communicating with the world—be it in-person or via social media.
Crystal especially likes her work at the small boutique firm because of the fast pace and lack of bureaucracy (which I'm sure she experience a lot of when she was working on the Hill), and she also appreciates the closeness between her and her co-workers.
Her Out-of-Office Time
Crystal is very into the fitness scene in D.C. and is even a former [solidcore] coach! She still attends many fitness classes at the boutique studios throughout the city and many of her closest friends are involved in the fitness industry. She also finds herself traveling often—she even owns three passports!
Her Mornings
In the morning, Crystal generally tries to get a workout in before heading to work. To make this happen, she wakes up about 30-45 minutes before the class, has her morning coffee, heads to class, then comes home to shower. True to form, she puts on several daily podcasts at 2x speed–though she warns it took her awhile to work up to that speed!–while she's getting ready for work. It's her way of staying tuned into the world.