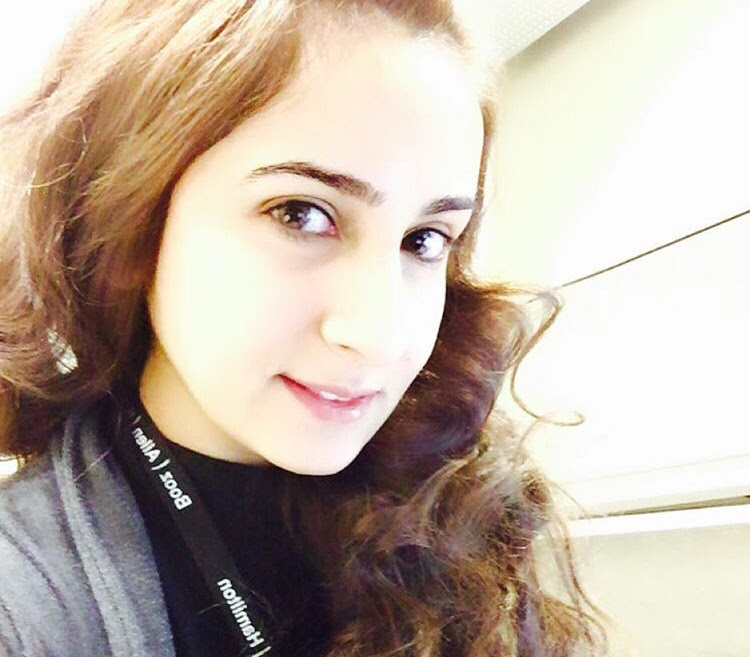 WWPR has members in a variety of public relations-related fields, including some in more analytical or data-based roles. Content Committee Member Melinda Tolliver had the opportunity to speak with one of our newest members, Rafif Alzayat, who is the Google Analytics, Data Studio, and Google Tag Manager at the American Diabetes Association. For this month's Member Spotlight, she asked Rafif about her experience and how it fits into the greater public relations and communications field.
Her Role
In her role, Rafif provides reports on key metrics, analyzing and interpreting trends, and providing actionable insights based on available analytics data. She not only analyzes the relationships between different online and offline channels, but also looks at online users behavior, conversation data and customer journey, funnels analysis, and multi-channel attribution.
She loves that every day she gets to learn something new (sound familiar?). For example, right now she is learning JavaScript so she can create tags without assistance from the developers since she loves coding.
Her Background
Before joining the American Diabetes Association, Rafif had a more traditional public relations role at Porter Novelli. There, she did media monitoring and reporter list development, as well as assisted client teams in media relations and PR.
Her Membership in WWPR
As a digital analyst, she works side-by-side with her organization's PR team and thought WWPR sounded like a good fit. She hopes to use her strengths to improve click through rates and audience engagement on the WWPR website with the Digital Marketing Committee.
Her Freetime
On the weekends, Rafif loves watching documentaries with her husband and exploring the different museums in the area. She hopes to do more activities in the digital marketing and technical world in the future, such as help foster interest in STEM.