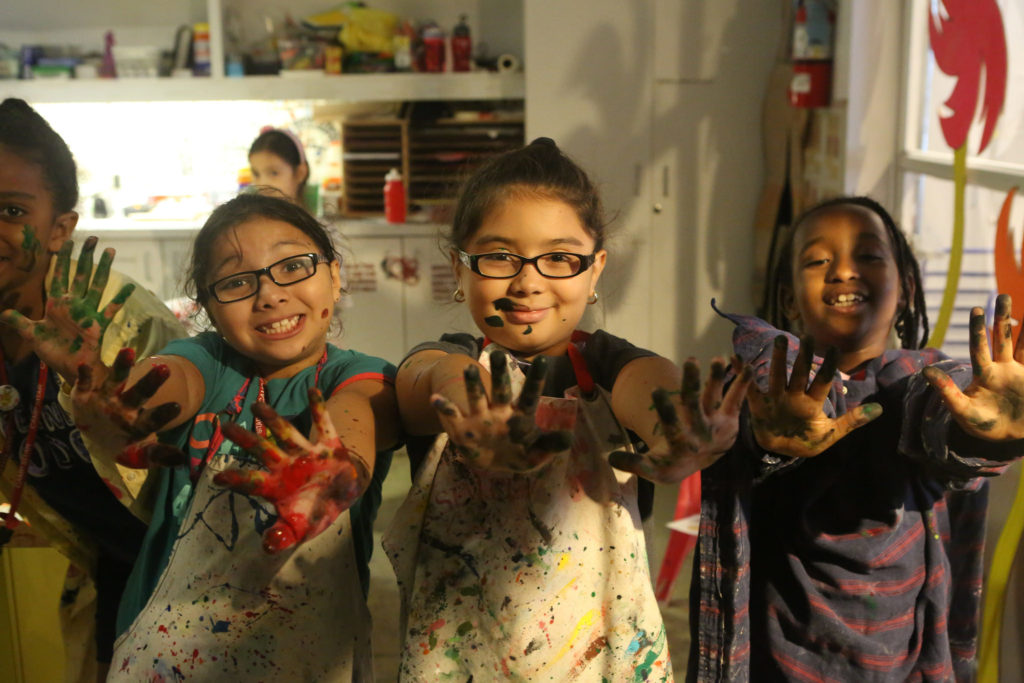 WWPR nonprofit pro bono client launches fundraiser, joins forces in new initiative to support low-income families
Fall is a busy time for us all as we head back to school and work, but it's been an especially full month for Sitar Arts Center! Sitar is announcing a new fundraiser, as well as participation in the 'Platform of Hope' program, which aims to make sure people of all socioeconomic and racial backgrounds can thrive in Washington, DC.
Providing a 'Platform of Hope' for Adams Morgan Families
In a rapidly gentrifying community, Sitar Arts Center is a pillar. As its Ward 1 neighborhood becomes ever less affordable to residents, Sitar provides a haven for young people to flourish through artistic education, personal growth, and professional development. Now, by participating in a new initiative, Sitar is deepening this commitment to its neighbors most in need.
'Platform of Hope' brings together local nonprofits to help families create and achieve housing, health, educational, financial and other self-identified goals with assistance from the program.
The alliance will provide quality pre-school education, asset building, educational programs, and opportunities to live in affordable homes.
"I hope we can shine a regional and national flashlight on the Platform of Hope model," said Maureen Dwyer, Executive Director of Sitar Arts Center. "Sitar is very proud to offer its services and to help address the racial and economic inequities that stand in the way of these families living their fullest lives as part of our Adams Morgan community."  Sitar will partner with organizations in the alliance to offer its services in support of Ward 1 families. In particular, Sitar will help to expand children's access to arts education as well as ignite their creativity and building skills, which will serve them well as professionals and civic leaders. 
The 'Platform of Hope' initiative gets underway with a pilot cohort of 20 families selected from those already participating in a program run by one of the partner organizations. Partners include Capital Area Asset Builders, For Love of Children, Jubilee Housing, Jubilee Jumpstart, Mary's Center, and Sitar Arts Center. Funding comes from the Meyer Foundation, United Way, Share Fund, and the Islamic Relief Fund.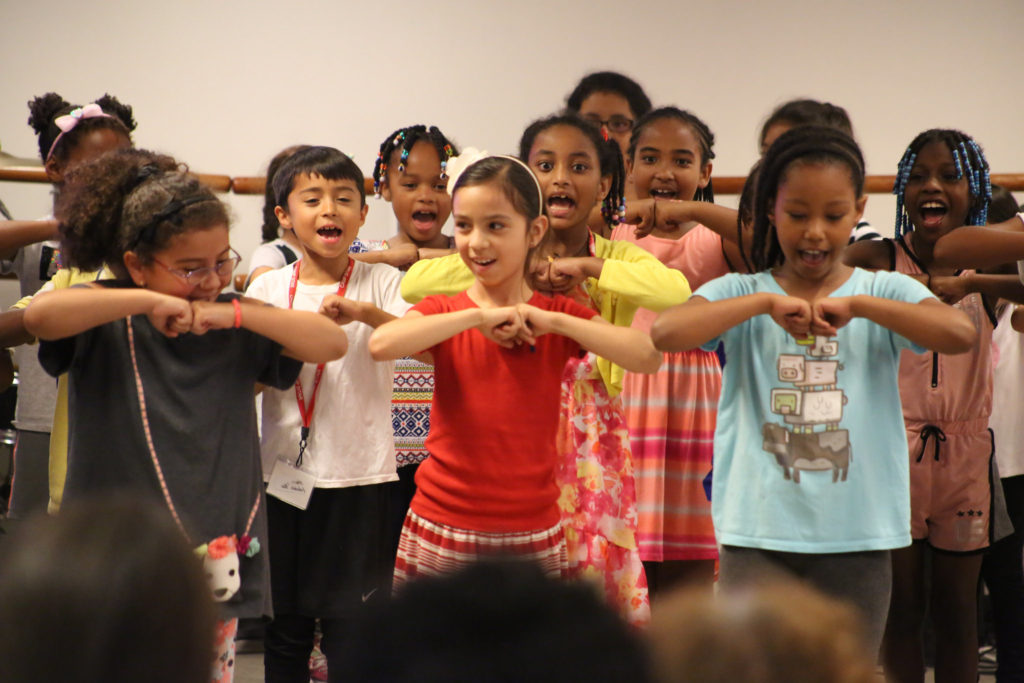 Sustaining Sitar
But Sitar can't do it alone. It needs support to continue to provide services to families in need in DC. That's why during the month of  October, Sitar is pushing to double its number of sustaining monthly donors.
Through their contributions, donors provide:

Tickets for ballet students to see a performance of The Washington Ballet's

The Nutcracker

– where Sitar alumni have taken the stage;

Piano, clarinet, and saxophone lesson books to expand students' musical repertoires;

Books to Sitar's youngest learners who are eager to read, learn new words, and stretch their imaginations;

Weekly Friday "Teen Nights" at Sitar with career workshops, college seminars, leadership trainings, and cultural field trips;

A deserving student at Sitar Arts Center receives unlimited arts classes across disciplines for an entire semester;

The backdrop of the set for Sitar's annual summer musical, where young artists participate in a Broadway-style musical under professional, Tony Award-nominated direction and design.
Visit https://donatenow.networkforgood.org/sitarsustainer for more information about the fundraiser – and to donate!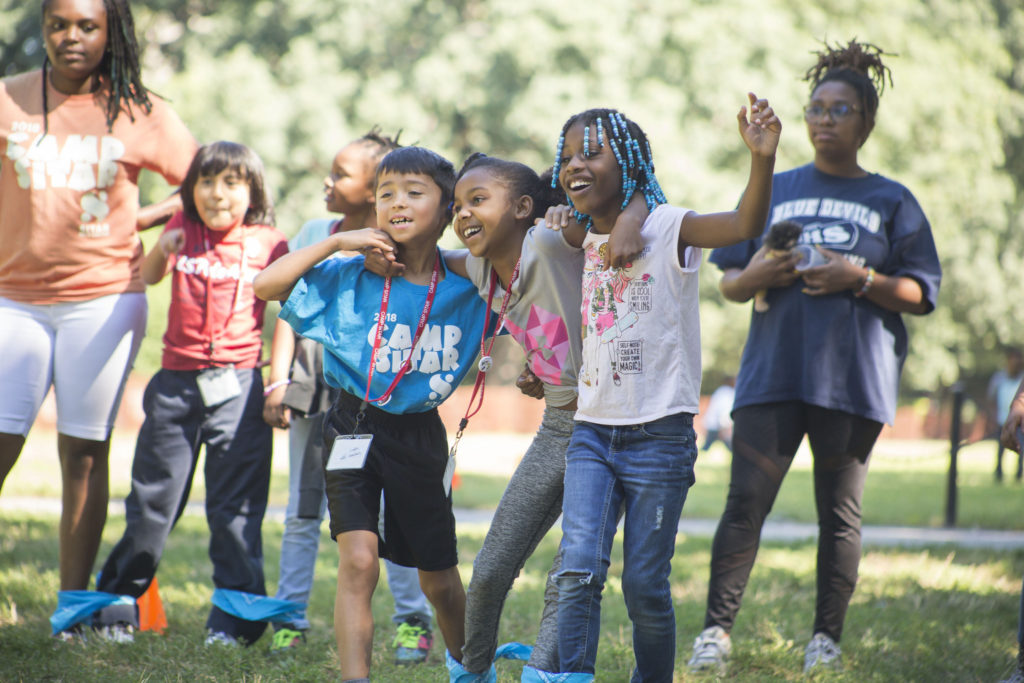 Sitar's core mission is to offer arts programs to low-income families who might not otherwise have the opportunity. Read more about Sitar, and keep up with news and events on their website: www.sitarartscenter.org/.
Learn more about WWPR's Pro Bono committee and mission here.